EXPERIENCE & QUALIFICATIONS
Marking Up Books & More Since 1992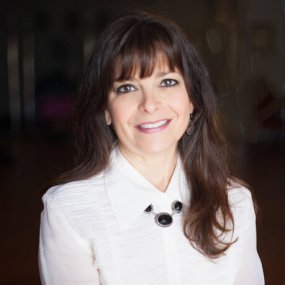 Cindy B. Nixon
M.A. in English Literature
With a meticulous eye for detail, an exemplary command of the English language, and in-depth knowledge of current writing conventions, wordsmith extraordinaire Cindy Nixon — a highly seasoned generalist copywriter and copy editor who has owned and operated Bookmarker since 1992 — meets publishing benchmarks and implements best practices for all of her clients and all of their materials. Both formal education and decades of on-the-job training in various roles inform Bookmarker's grammatical and syntactical mastery and execution of evolving style guidelines and language standards. Particular attention is paid to quality control across a brand's entire profile to ensure consistency and accuracy and to maximize the effectiveness of meaningful content.
Click Here for Résumé
References available upon request.