EXPERIENCE & QUALIFICATIONS
Marking Up Books and More Since 1992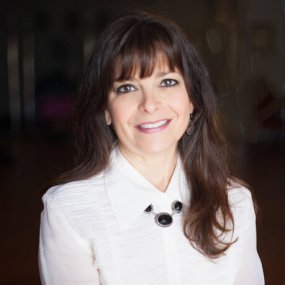 Cindy B. Nixon
With a meticulous eye for detail, an exemplary command of the English language, and in-depth knowledge of current writing conventions, Cindy Nixon, the owner and operator of Bookmarker since 1992, meets publishing benchmarks and implements best practices for all of her clients and all of their materials. Both formal education and decades of on-the-job training in various roles inform Bookmarker's grammatical and syntactical mastery and execution of evolving style guidelines and language standards.
Click Here for Résumé
References available upon request.